Welcome to Department of African Studies
The Department of African Studies is part of the Faculity of Social Sciences of the University of Delhi.It was established in December 1954 at the personal initiative of Pt. Jawaharlal Nehru. He inaugurated it formally on August 6, 1955 with a mandate to promoting awareness about Africa. The Department undertakes inter-disciplinary teaching and research studies leading to M.Phil. and Ph.D. Degrees of the University of Delhi  along with Certificate and Diploma in Swahili Language. The Department provides a forum for fostering mutual understanding, friendship and cooperation between peoples of India and Africa. Thus, the mandate ot the Department extends beyond its primary function of acquisition and dissemination of knowledge to promation of India-Africa relations.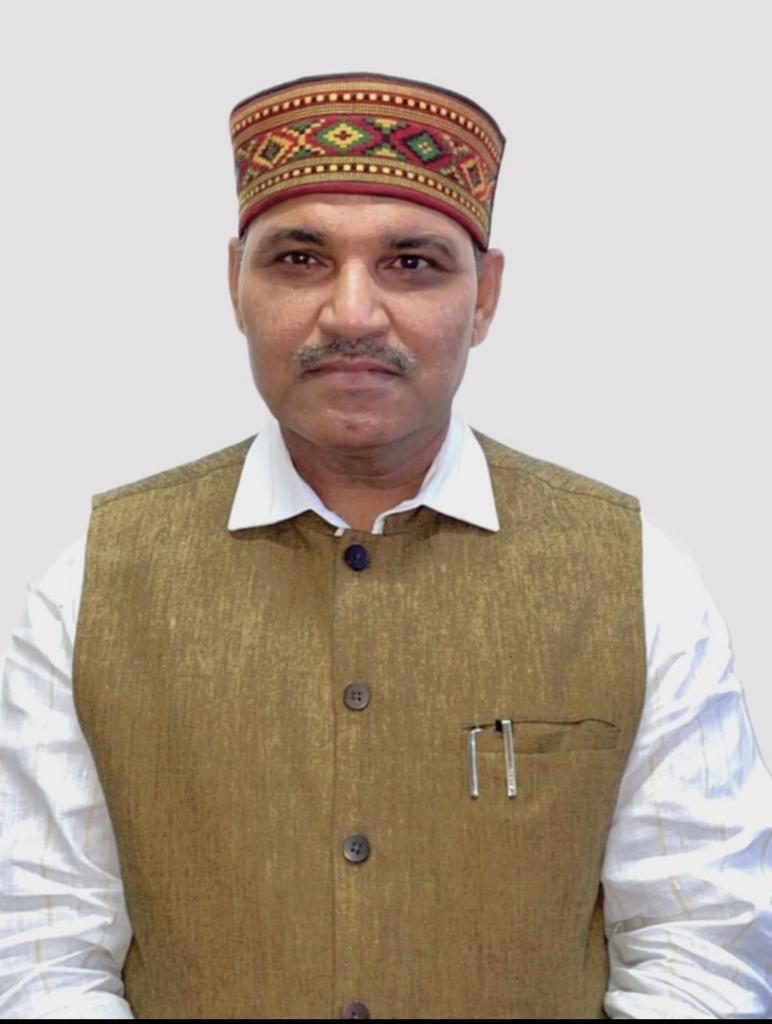 Prof. (Dr.) Gajendra Singh
The Department of African Studies, University of Delhi is an area studies department which was established in 1954 at the behest of Pt. Jawahar Lal Nehru to promote understanding about Africa and its people, doing so both through multi-disciplinary teaching and research culminating in M.Phil and Ph.D. degrees, as well as through Certificate and Diploma programs in Swahili Language. I take immense pride in sharing that the Department has also introduced two new courses i.e. M.A. in African Studies and Post Graduate Diploma in International Trade with Africa from the academic session 2022-23. Moreover, the Department has been created with a view to foster mutual understanding and friendly cooperation between India and Africa, extending thus beyond its calling to impart knowledge. There also exists a program that enables a selected Ph.D research student every year to visit African countries for primary source collection pertaining to their studies. The Department takes honour in its share of international students ranging from Europe to Africa, who come, either through the Indian Council of Cultural Relations (ICCR), or on their own, to learn mainly Indian and African culture and arts. Research being an integral part of educational growth, thus our efforts are directed towards fostering socially relevant, regionally necessary, nationally important, and globally beneficial research initiatives. Empowering students with teaching abilities that facilitate critical thinking and problem-solving is indispensable. Therefore, we at the department strive to tap into the intellectual and emotional potential of learners, stimulate the free flow of ideas to embrace diversity while embracing inclusivity. Our objective is to generate a motivating ambiance that upholds moral values along with administrative integrity, accountability and transparency. This goal can be realized through a work culture that champions collaborative efforts, discussions and negotiations. We use our Department's robust foundation as a base to attain modest yet consistent progress which promotes creativity and modern thought.